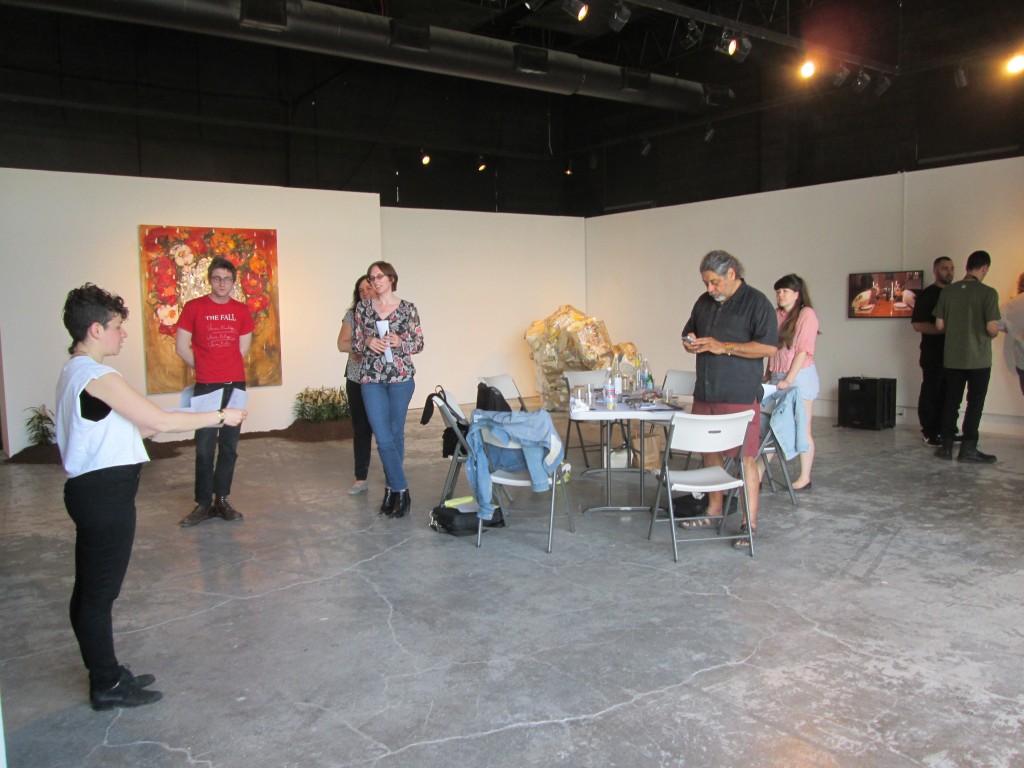 Every Poem is a Coat of Arms:
A Melodramatic Poetry Writing Workshop with Artist Daviel Shy
la Esquina
May 3, 2014
Free-to-Attend 
Join artist and filmmaker Daviel Shy in composing new, original poetry inspired by your own DEEP personal reservoirs of anguish, heartbreak, rage, grief, and, so on.
Following a presentation on her own work, love-letters, and theories regarding highly emotional art/writing practice, Shy will lead small writing exercises sure to get your blood boiling and heart thumping.
Participants will then workshop material in concert with one another and be encouraged to present (or perform) their final poems at the conclusion of the writing workshop.
This workshop is offered in conjunction with the exhibition The Stench of Rotting Flowers, organized by 2013-14 Charlotte Street Foundation Curator-in-Residence Danny Orendorff. Read Orendorff & Shy's collaborative publication for the exhibition, including Shy's original essay "The Ruin of the Rose: Flowers in the Poetry of Renée Vivien," here.