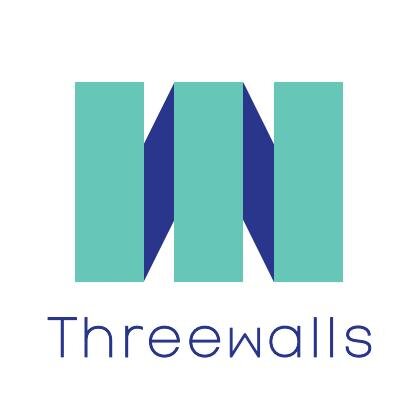 In early 2015, I joined the small staff of the Chicago non-profit gallery and arts organization Threewalls as Program Director and Manager of The Propeller Fund, one program of The Andy Warhol Foundation for the Visual Arts' Regional Re-Granting Initiative.
Threewalls was founded in 2003 to provide support and visibility for the visual arts community in Chicago, hosting exhibitions and residencies, producing symposia and publications, and stimulating the national conversation around the conditions and possibilities for independent arts organizations to thrive. The founders also wanted to encourage a greater awareness of Chicago's art scene by inviting emerging professional artists to share in the city's rich histories, resources, and creative communities. Over thirteen years, Threewalls was at the center of artist-focused programing, critical writing, and direct support for artist projects in Chicago and beyond.
During my short tenure with Threewalls (departing amidst major institutional and leadership changes at the end of 2015), I curated two on-site exhibitions (Jovencio de la Paz and Anthony Baab), one off-site exhibition (A Very Long Engagement) at Vox Populi in Philadelphia that featured the work of Cauleen Smith and Claire Pentecost, oversaw the direction and installation artist-led shows (Fraser Taylor, Laura Davis, Seth Kim-Cohen, Brandon Alvendia), represented the gallery at art fairs and symposia, co-managed The Propeller Fund with colleagues at Gallery 400, and contributed to the ongoing work of Threewalls' Community Supported Art and Phonebook programs.
Threewalls continues to do good work today, transitioning from a bricks-and-mortar gallery to an itinerant model in early 2016 in response to contemporary discourse about the intersections of art, social justice and community. The organization continues to support artists and collaborative projects, especially those that are best presented outside of traditional art spaces, thereby expanding the discourse around contemporary art presentation and exhibition, and breaking down walls to contemporary art in so many communities.